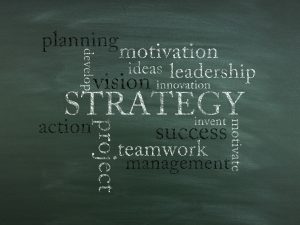 While no two organizations' challenges are the same, they are usually built on similar elements.
At Brandywine, we blend innovation and expertise to provide consulting services that make our clients' organizations more effective. Our seasoned consultants complement client management and leadership by bringing a fresh perspective and proven approaches that help business owners and senior executives crystalize their vision and chart the course for their sustained growth.
While always working to build our clients' internal capabilities, we provide leadership and support in defining or reassessing strategic plans and long-range and immediate opportunities as well as in performing gap analyses to initiate process and resource changes needed to bring these plans to fruition.
Even the best concepts and plans need strong organizations and the incorporation of best business practices to succeed. We help our clients create structures that optimize talent  and incorporate growth and risk management practices that are designed to drive long-term success.
From formalizing responsibilities and reporting structures and developing safe-hiring protocols, to providing background screening services, we increase our clients' ability to reach their horizons and protect their future.